BETTER ELECTRICAL SAFETY DEVICES THAT JUST WORK
For Engineers, by Engineers.  We developed the CS-1 out of a need to solve our own industrial electrical safety concerns.
How Sentinel Control Products Came About
Seeing the need for a better safety mechanisms within power plants, substations, factories, and industrial sites, systems technical specialist Tim Arnst devised an easy to install switch cover to provide a more robust and effective safety solution for unwanted switch operation than methods that were previously in use.  Our Control Switch Safety Covers now prevent unwanted service outages, provides a better safety solution for accidental operation within power plants and factories, and provides greater peace of mind for factory managers and employees.
Provide a Superior Control Switch Protection and LOTO Method
We want to spread the good news of the easiest safety and security upgrade electrical professionals can make to their industrial electrical facilities.  Many electrical service outages simply do not have to happen if more electrical facilities use the CS-1.
Zero Accidental Operations by the year 2025.
Our goal is nothing less than to reduce accidental operations in the United States to zero by the year 2025.  Once we achieve that, we'll start talking about the world.
Safety. Quality. Streamlined Processes.
We value our clients' safety and the safety of all workers in industrial electrical settings throughout the country.
We take pride in delivering high quality workmanship and a product that "just works," allowing you to focus more on the core activities in your electrical facility.  We want you to be able to worry less about the possibility of outages, lost revenue, or catastrophic failures by implementing improved processes, of which Sentinel and the CS-1 are a crucial part.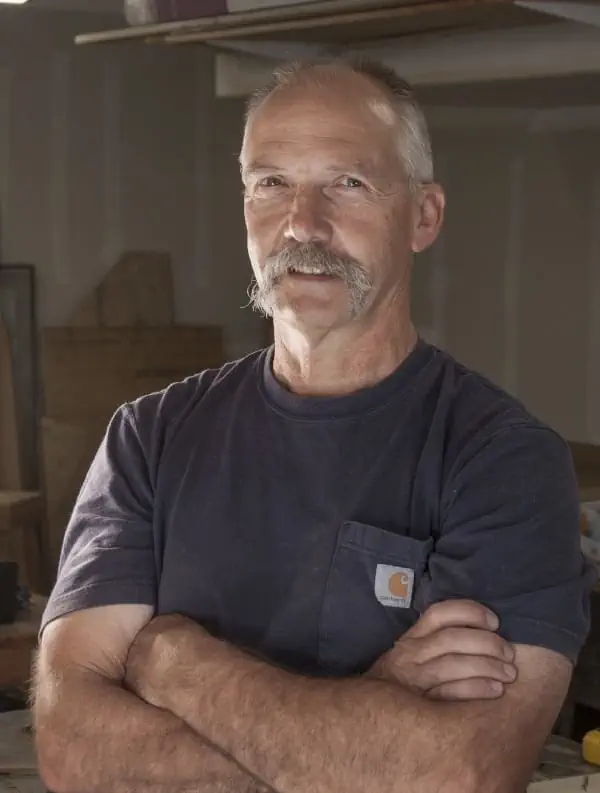 Working in the electrical power industry since 1979 as an operator, test technician, craftsman and technical specialist on systems up to 500 kV,  I have seen many methods of protection employed to protect breaker control switches from accidental operation.
In 2013 we decided to come up with a better solution that was robust and easily installed, meeting the needs of the industry.  The CS-1 Control Switch Safety Cover has been a fun and exciting challenge that is being accepted not only in the US and Canada but around the world. With the addition of our universal mounting base, the CS-1 can be adapted to other switch types.  It has been a pleasure working with our customers and seeing the other applications the CS-1 is being used for.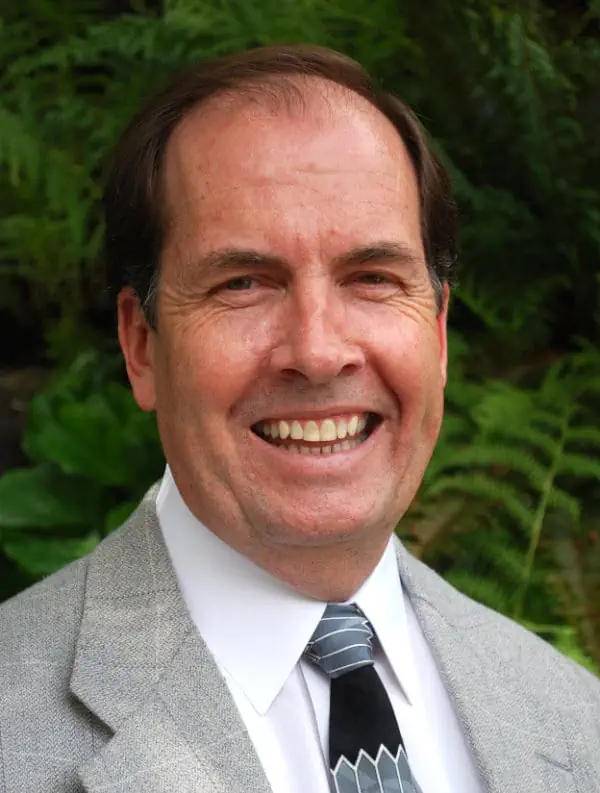 Working with electrical utilities, large industrial processing plants, engineering consultants, and manufacturing OEM's there were repeated requests to provide a safe and easy to install control switch lock mechanism. At the time of development there were no satisfactory broad solution choices available on the market, thus the Sentinel CS-1 rotary control switch safety cover came into design.
Safe and easy to install for both new and pre-existing switch installations and without service interruption was the objective.  Sentinel CS-1 brings with it installation flexibility that allows you to confidently improve your control switch safety lockout or tag-out application needs.
To date we have hundreds of CS-1's in service within the USA and Canada.   Installations include electrical utility power generation, transmission, and distribution substations, critical infrastructure server-farms, large high-risk industrial processing plants including oil and gas, MV switchgear manufacturers, municipal and government facilities, and the list goes on.